Hello beautful people! I have been so absent on my blog and i'm so sorry!
As you may know, we are now officially in a winter wonderland I actually prefer summer, but, i love to dress up in winter. Dressing up in winter has a certain elegance and je ne sais quoi that i absolutely adore (but summer has my heart). What i love most about winter dressing is fur! (faux of course, never wear real). Here are some fur pieces and how to wear them:
Fur hats are a must this winter! The bigger the better, don't be afraid of using colors, you can use pastels, bright colors, neutrals, animal fur colors, etc... You can pair these hats with just about anything, for an extra chic look, go for a long coat or a blazer.
This is the most amazing and elegant piece! It instantly makes you look like such a dive (aka Chanel Oberlin). One thing you should consider is not wearing fur coats all the time, but if you feel like you want to, then go for it.
OK, enough with Chanel! I loooove these shoes with a touch of fur, they look so cozy and cute! I have no idea why people think they are ugly, i absolutely adore them!! They look tres chic and they make any outfit look beautiful.
These are the most versatile and wearable pieces ever! You can literally wear them with anything you want. They look super cute and girly and they are extra warm:)
These beauties give you an extra touch of feminine with any basic outfit, from all black to all white, just throw one of these on and your ready to go!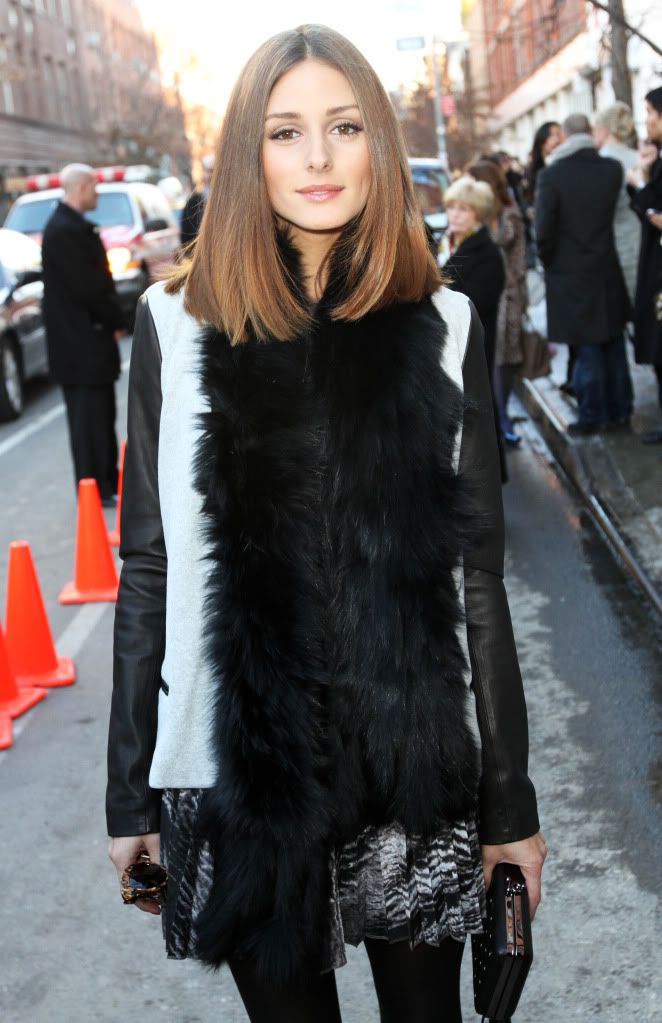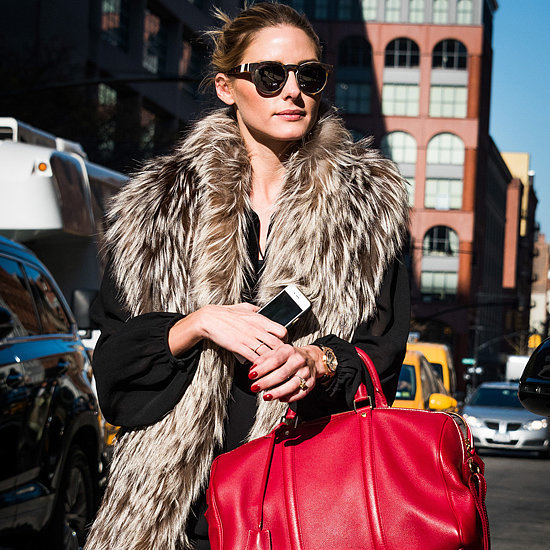 I hope you looooved my post and that it gives you inspiration for your winter wear!